< Back to Search Results
Broadband Sat/GPS Tracker
GSE Broadband Satellite GPS Tracker
With the GSE Broadband Satellite GPS Tracker, easily hook up a robust standalone GPS tracker to you onboard satellite broadband terminal and set customizable position reports to track your vessel's location.
Tracking For Any Satellite Broadband Terminal
Now vessel tracking is easily within grasp - and budget. Connecting the GSE Broadband Satellite GPS Tracker to any satellite broadband terminal will give you the pwer of GPS position reporting. With a powerful online tracking platform and a private, dedicated tracking account for one or many tracked vessels, you can easily track your ships or assets in real-time. Customized position reporting can be done through a web interface on the device with reporting intervals possible up to every 60 seconds.
Easy Installation, Easy Setup
The GSE Broadband Satellite GPS Tracker is enclosed in a 7-inch watertight dome that has been proven to withstand extreme cold and heat. Power Over Ethernet cable means that extremely long lines of cable can be run without losing quality or increasing cable size. The tracker can be installed on any standard antenna mount.
Features
Simple installation
View entire fleets of assets on a single online interface
Determine speed and location
Geo-fencing (zone alerts)
View tracking history
Power Over Ethernet
NMEA Repeating Over WiFi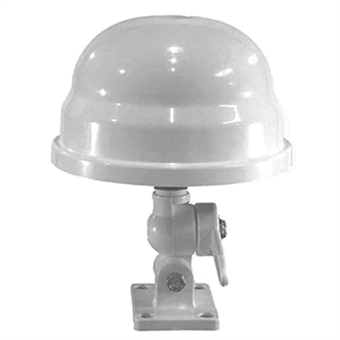 Manufacturer
PDFs