< Back to Search Results
DZM2
Panel mounted DZM hub with separate Iridium cradle.
Flightcell DZM is the world's most advanced communications and tracking system, combining an Iridium satellite phone, GPS tracking, cellphone modem and music functionality.
DZM delivers two-way voice and data communications via an Iridium satellite transceiver. Iridium satellite phone is portable for snap-and-go functionality. Antenna Included.
Flightcell DZM also provides cellular modem options for voice and data, plus sophisticated 'smart' flight tracking, anywhere in the world via a range of mapping providers. The best thing is it's all seamlessly integrated into a very compact, lightweight and environmentally sealed hub that's quick and easy to install.
Features
In use with the US Air Force, Army, Navy and Marines (MILSPEC)
All in one design for easy installation
Discontinued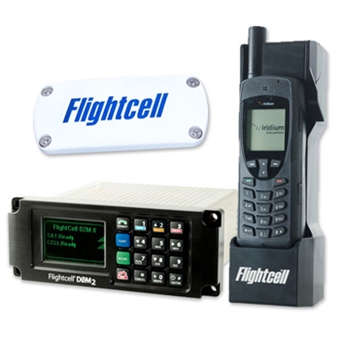 Manufacturer
PDFs
Manufacturer