< Back to Search Results
Garmin Fleet Management
GSM Gateway
Connect our GSM Gateway to your Garmin device to reliably track, monitor and communicate with your fleet. GSatTrack offers online maps that display the exact location of your assets at any time through up-to-date road maps and satellite imagery.
Live, Up-to-Date Communications
GSat Track can monitor and track your fleet's movements and maintain the ability to designate new routes or destinations in real-time. Obtain information such as Current Driver, Destination and more!
Commercial Solutions
The GSatTrack GSM Gateway works with Garmin portable navigation devices (PNDs) to provide the interactive navigation link that's been missing in fleet management systems.
The Garmin PNDs double as navigators and mobile data terminals in the vehicle, while the GSM Gateway provides seamless connectivity to the monitoring center via a wireless mobile data network.
Garmin's fleet management and dispatch messaging interface enables direct-to-driver communication via text messaging, as well as instant re-routing with "new destination" message prompts.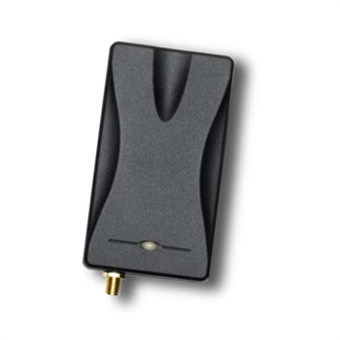 Manufacturer
PDFs