< Back to Search Results
Mambo 2
The FALCOM MAMBO2 is an advanced personal tracker that integrates a quad band GSM/GPRS phone for two way communication and a 50 channel low-power GPS receiver for positioning. At first glance, MAMBO2 looks like a conventional mobile phone. In the MAMBO2 there are many functions designed specifically for use in logistics providers, cab company, security and fire services, police or technical emergency service.
MAMBO2 can be used as a cell phone with the standard features, voice calls, SMS all through a simple menu-guided operation. This small robust device can be carried along in a pocket or fixed in a vehicle. It is a true mobile all-rounder both for commercial and private users. MAMBO2 also supports a series of functions for GPS navigation and tracking via SMS, CSD and GPRS/TCP. The all-rounders true strength lies in the multitude of its configuration options: Rolling GPS display, geo-fencing capability with alarm and an ultra-precise movement detector are just some of the MAMBO2's core functions.
MAMBO2 integrates up to five communication options, including GSM and TCP, system-wide IEEE 802.15.4 for communication with a keyfob, Bluetooth for hands free communication, and ANT+ for heart rate monitoring. This first-of-its-kind solution with a sophisticated software offers system integrators and developers the possibility to develop their own cost efficient and flexible solution.
Features
High Sensivity A-GPS u-blox 6 Satellite receiver
Communication via Quad Band GSM
Voice, SMS, Data, GPRS, TCP/IP
Full colour OLED display
Fully approved ( FCC1, PTCRB1, CE )
Remote administration & frmware update
Online tracking / History / Geofencing
Fully customizable behaviour
Autonomous operation
Personal security and recovery
"Man-Down" - Motion detection
Customizable GUI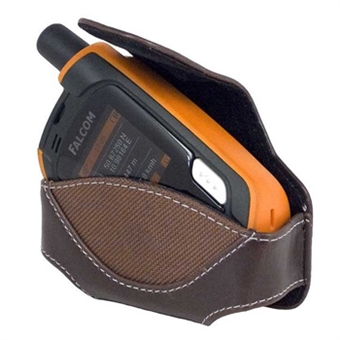 Manufacturer
PDFs