< Back to Search Results
TM3000
The TM3000 enables service providers, system integrators and resellers to bring a range of feature-rich asset monitoring and productivity solutions to market quickly and cost effectively. Designed for reliable operation in harsh vehicle environments, the TM3000 enhances brands built on high QoS reputations.
Adaptability
With its robust hardware and software foundation and major certifications already in place, TM3000 shortens the time-to-market for targeted service offerings. With the TM3000's customization tools and support and suite of accessories, integrators can quickly and effectively deploy customized solutions for specific vertical applications, allowing them to capture market share while avoiding the cost and delay associated with developing a custom device.
High Quality of Service (QoS) Expectations
Designed to automotive quality standards for line-fit devices, the TM3000 passes or exceeds the tough specifications for agricultural and off-road commercial vehicle applications. TM3000's high reliability reduces maintenance overhead and improves customer retention by supporting service brands built on high QoS, bolstering the profitability of service-based business models.
Reluctant Manufacturers
Many service providers and system integrators reluctantly manufacture a device when off-the-shelf options force too many compromises in quality, features, flexibility or cost. By adopting the TM3000, reluctant manufacturers lower operations overhead and inventory carrying costs while improving product margins.
Accessories
The TM3000 product family includes a suite of complementary accessories, such as antennas, interface cables, environmental enclosures, evaluation kits, software development kits and installation/configuration documentation and tools. These accessories are necessary elements of a complete device solution. When overlooked, the lack of required accessories can delay product introduction and increase the total installed cost.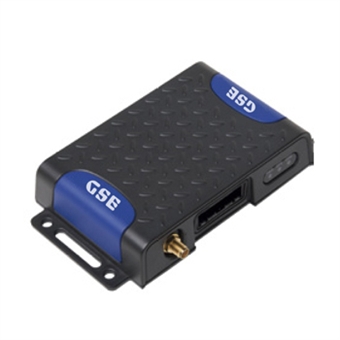 Manufacturer
PDFs